Our Blog: Understanding Hospice Care
Hospice care treats the person and symptoms of the disease, rather than treating the disease itself. A team of professionals works together to manage symptoms so that a person's last days may be spent with dignity and quality, surrounded by their loved ones.
Discover effective ways to manage holiday depression in the elderly and help them find joy during the festive season.
Check all our articles
Let Me Be Your Guide
Speak with a Community Liaison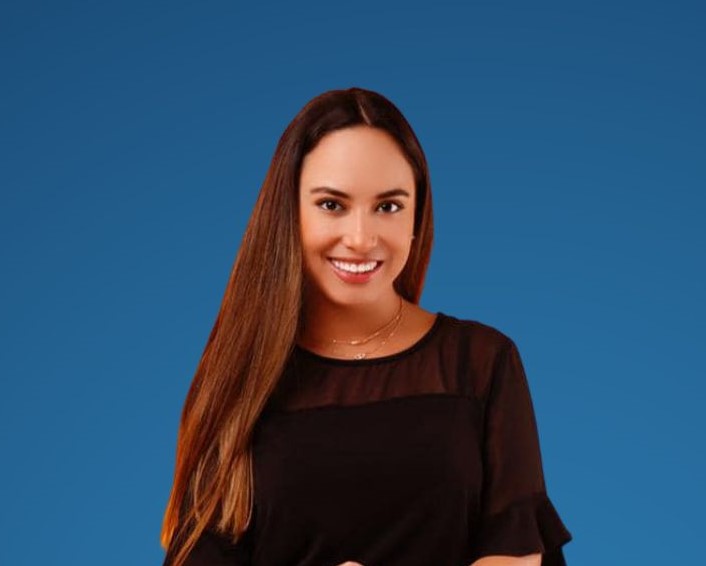 We know that it can be overwhelming when considering starting hospice services for yourself or a loved one.