WITH YOU EVERY STEP OF THE WAY...
At Hospice Care Partners, we pride ourselves on the personalized care and support we offer to each patient and their families.
Hospice Care Partners is a locally owned and operated hospice care provider in the DFW area of North Texas. Our Hospice was originally formed in 2005 in Carrollton, Texas with the vision of providing outstanding hospice care to our local communities.
​
As of 2013, we've moved our corporate offices to Arlington, Texas. We are now more centrally located to be even better able to serve the entire DFW community. We are very proud to be accredited by The Joint Commission for excellent standards of practice for Home Care and Hospice.
A dream team to partner with you...

step by step!
It takes a village. And at Hospice Care Partners, we have built a team of seasoned and compassionate hospice care professionals who each make sure our clients receive the absolute BEST in hospice care. We are very fortunate to have some of the finest dedicating their time, energy, and expertise to our agency and partner families.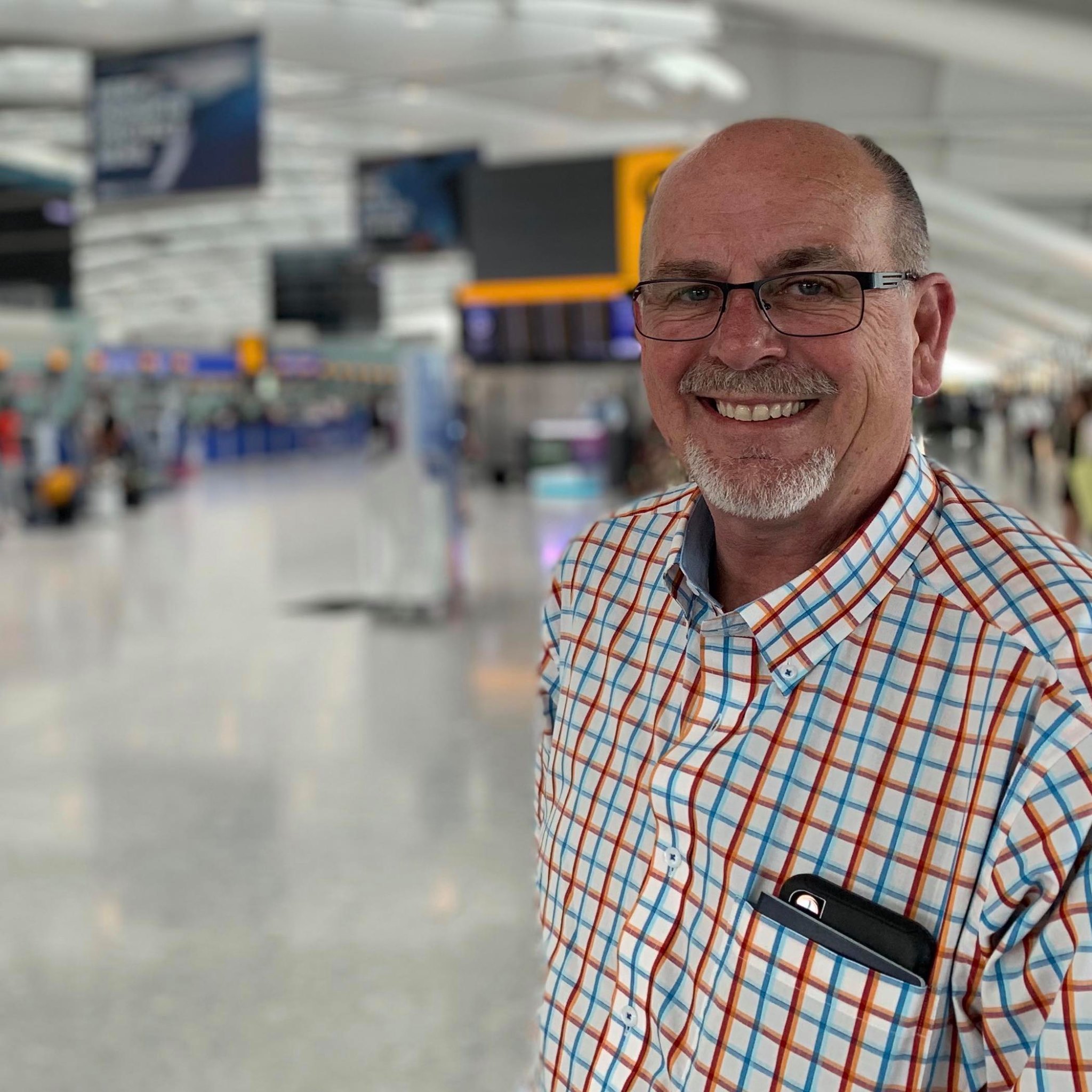 Robert Weleba, RN
President
Robert's experience with hospice came with the passing of his mother in the early 2000s. After being dissatisfied with the level of care his mother received, Robert decided to enroll in nursing school and pursue his RN degree. In his time in hospice, Robert has worked as both an RN Case Manager (Hospice Plus) and Director of Nursing (Grace Hospice). With more than a decade of experience in Hospice, Robert now leads the team at Hospice Care Partners as our President and Administrator.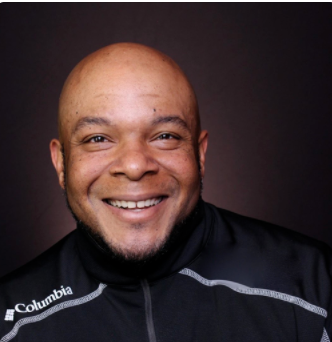 Rodney J. Morris
Chief Strategy Officer
Rodney comes to Hospice Care Partners after spending more than 20 years working in the health, fitness & wellness industry as an executive in sales, operations, and human resources. As our Chief Strategy Officer, Rodney leads our Community Liason/Marketing team, manages the development of organizational infrastructure, technology, and operating systems.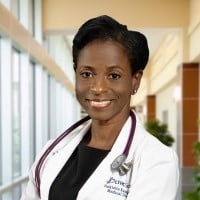 Dr. Nakizito Kazigo, MD
Hospice Medical Director
Dr. Kazigo has extensive experience in managing the chronic conditions found in the geriatric population with an emphasis on treating repeated exacerbations of chronic disease in a nursing home setting.
She is a member of the American Medical Directors Association (AMDA) and serves as a medical director for multiple nursing facilities as well as hospice medical director for Hospice Care Partners.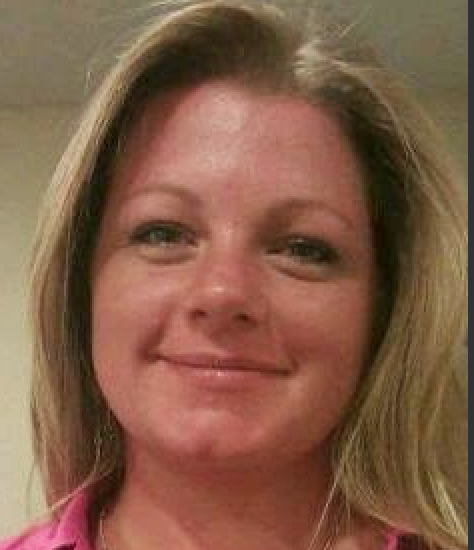 Jennifer Tierney, RN
Manager, Clinical Operations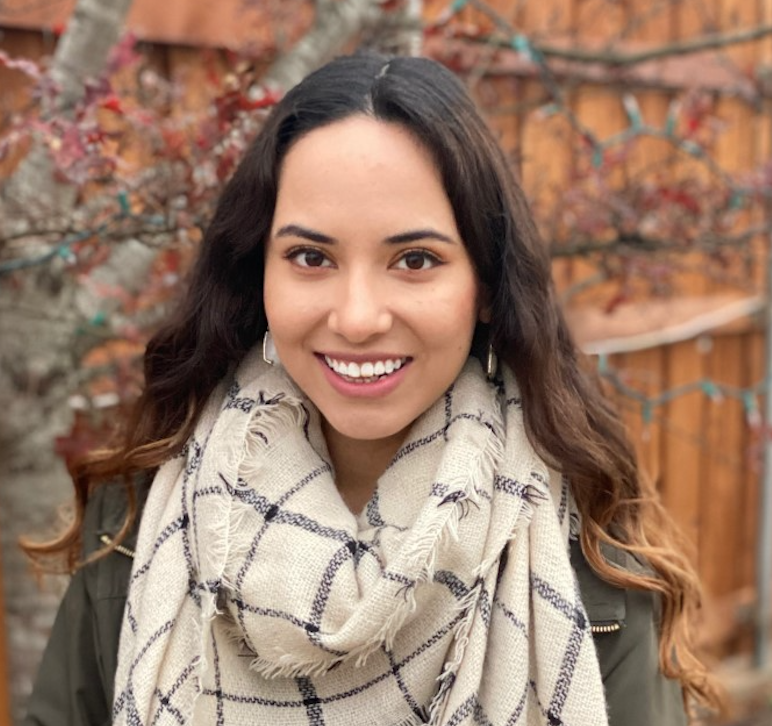 Andrea Cadena
Community Liason
Andrea has been part of our hospice team since 2018. She earned her Bachelor's in Business Administration at The University of Texas at Arlington and has a passion for helping others. As our community liaison, Andrea works with facilities, hospitals, and clinics to strengthen our company's relationship with the community and offers hospice education to patients and their loved ones.