Our Blog: Understanding Hospice Care
Hospice care treats the person and symptoms of the disease, rather than treating the disease itself. A team of professionals works together to manage symptoms so that a person's last days may be spent with dignity and quality, surrounded by their loved ones.
Let Me Be Your Guide
Speak with a Community Liaison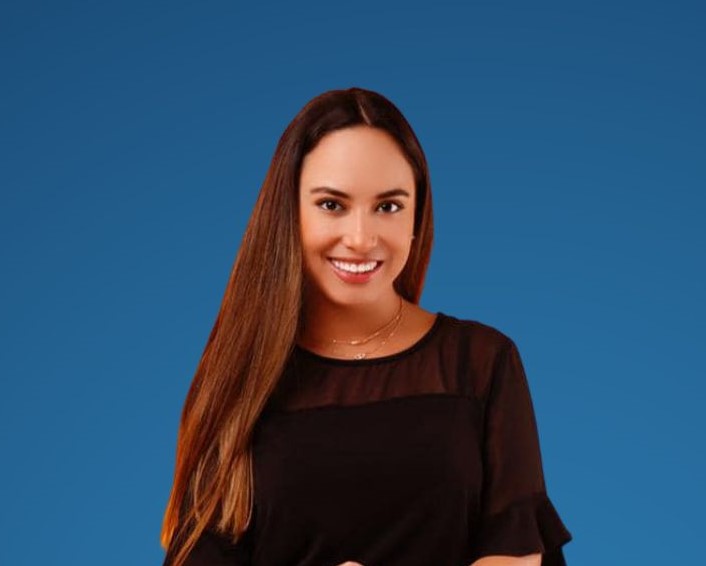 We know that it can be overwhelming when considering starting hospice services for yourself or a loved one.