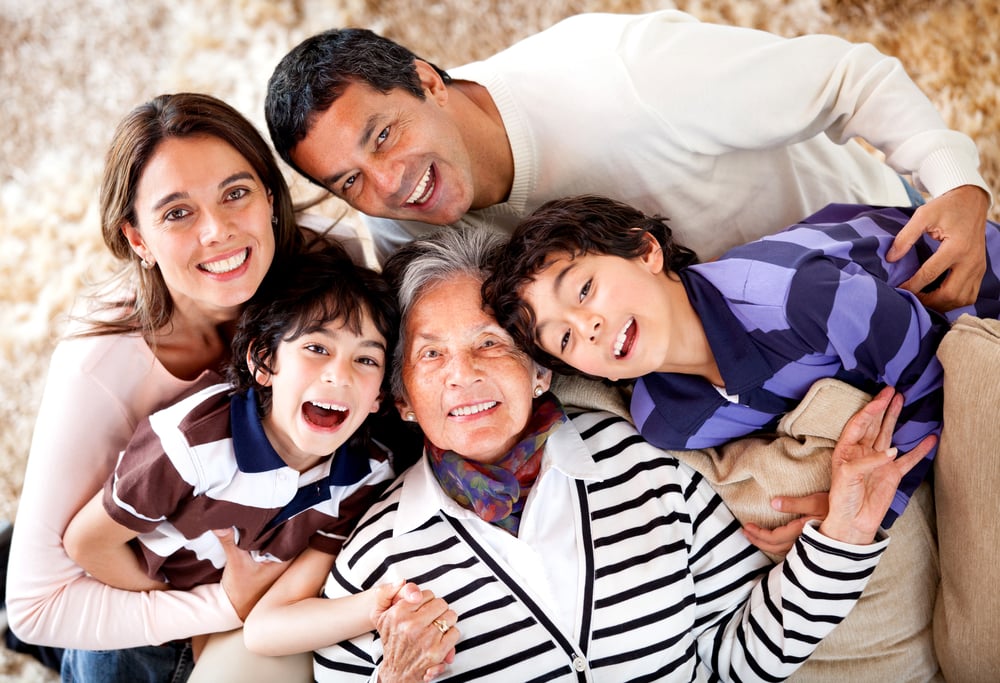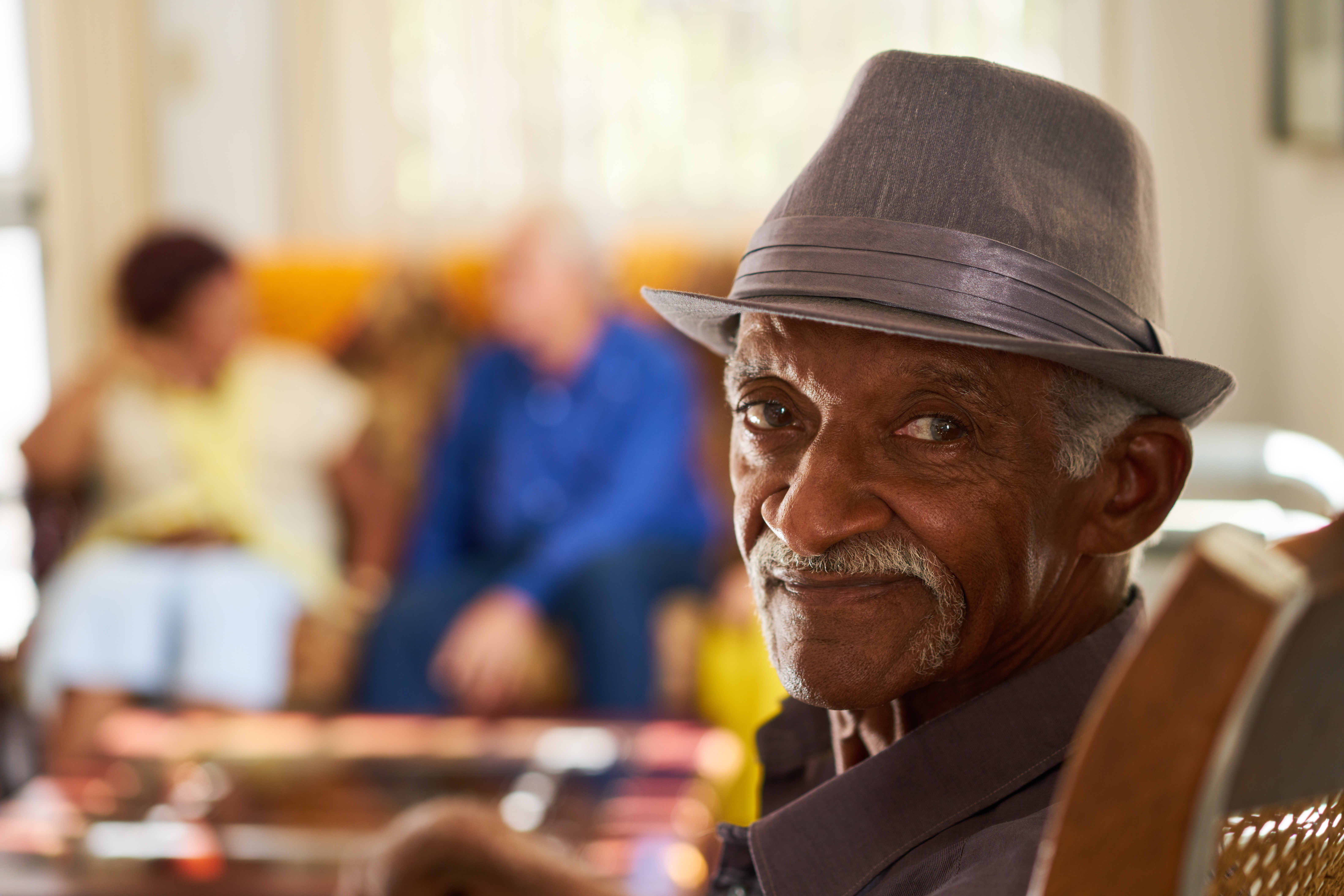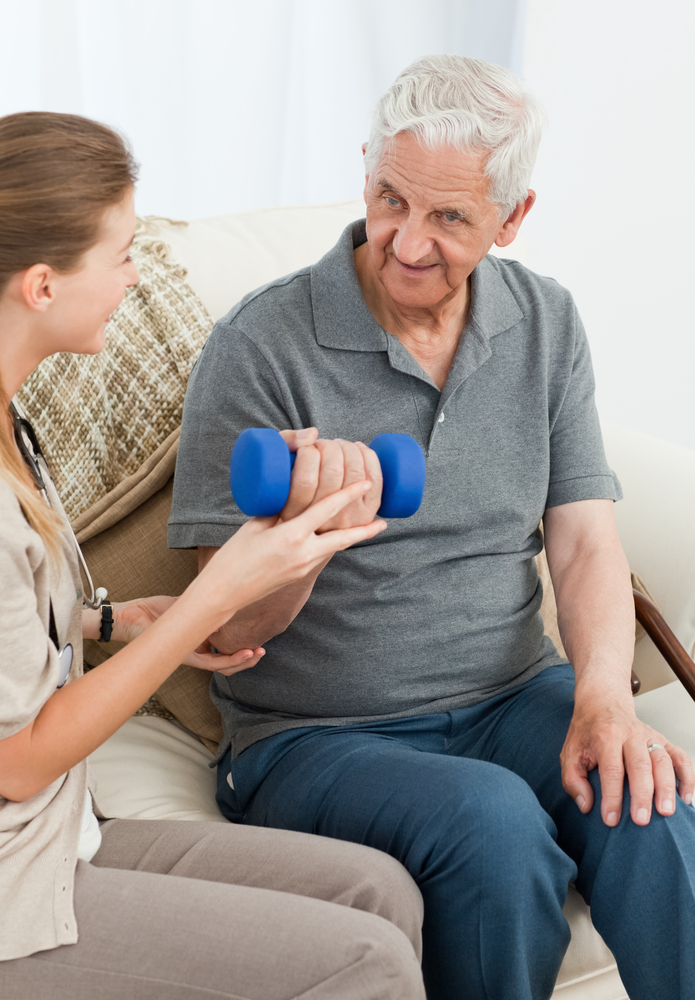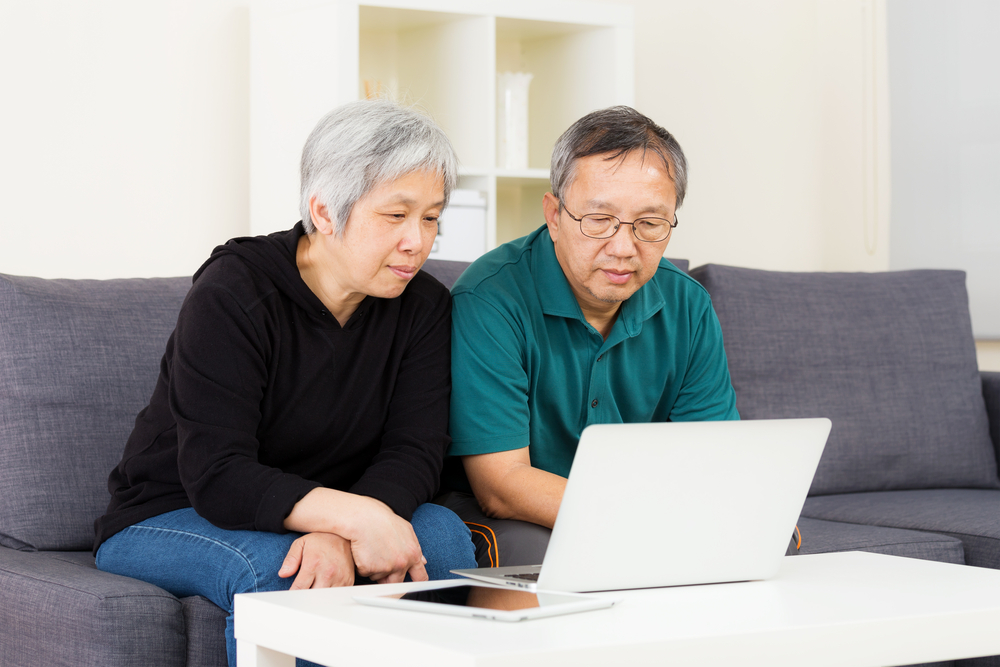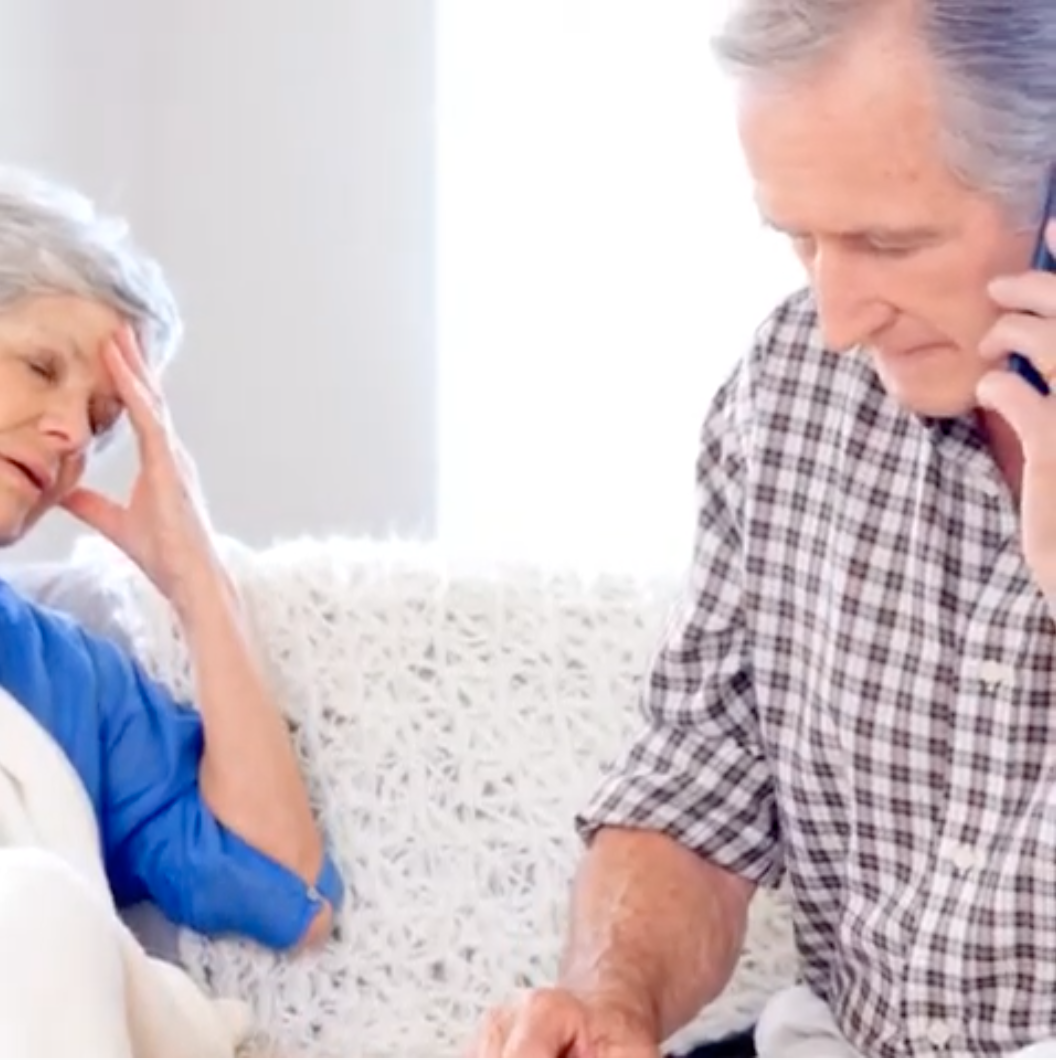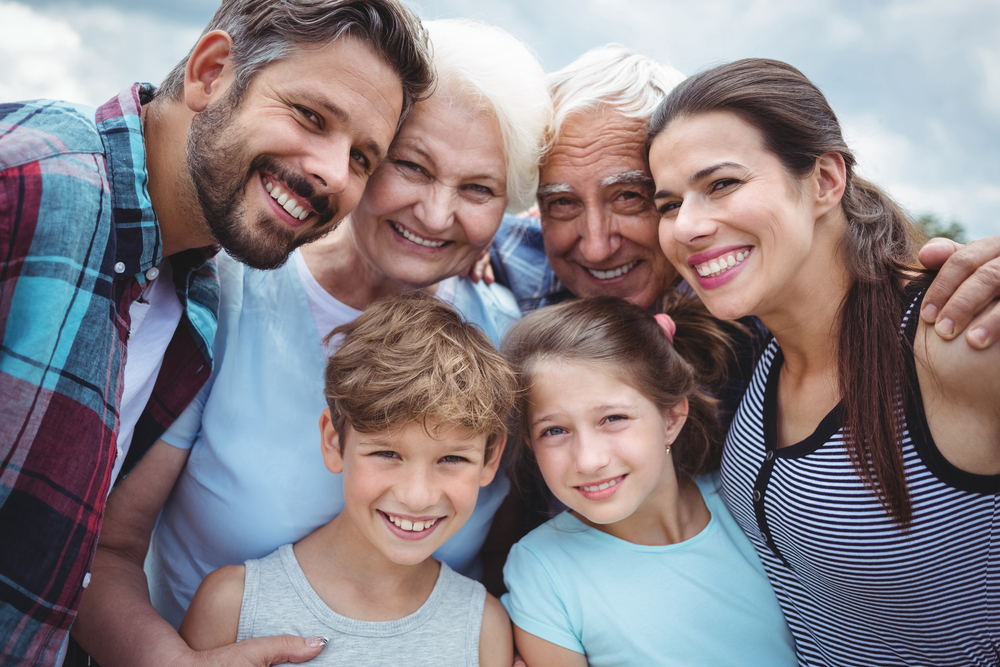 WITH YOU EVERY STEP OF THE WAY...
At
Hospice Care Partners

, we partner with patients, their families, and facilities to provide personalized hospice care and end-of-life support.

We believe that hospice helps everyone, including patients, caregivers, and extended family and friends. And as a clinician-owned and operated hospice care agency, we pride ourselves on treating every patient like cherished family.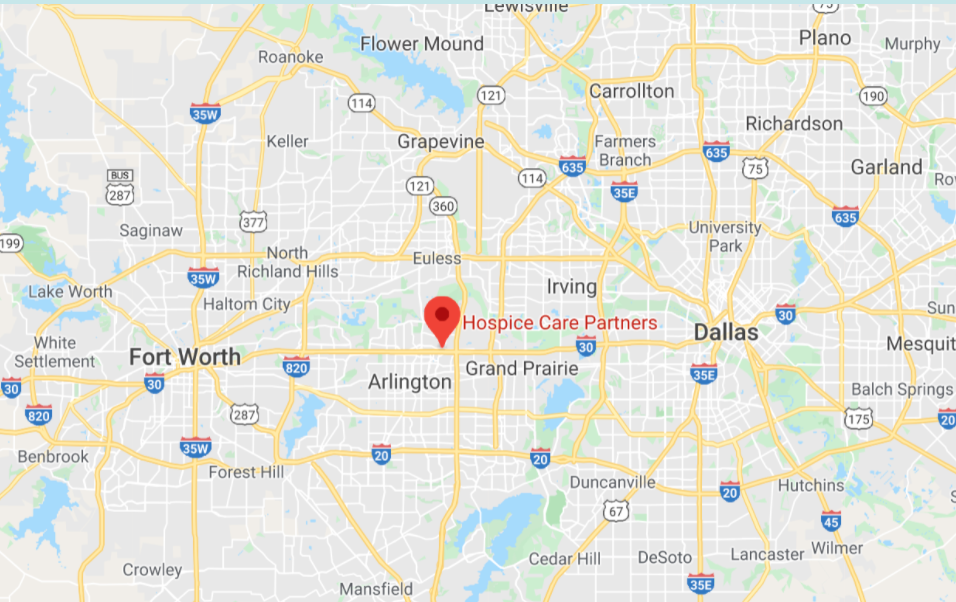 Serving the entire DFW Metroplex
Headquartered in the heart of the DFW Metroplex, Hospice Care Partners is here to help. Whether you are in Fort Worth, Arlington, Dallas or any of the surrounding areas, we are equipped to provide you with amongst the best in quality hospice care.

Join our
team
Are you looking for a career with a growing company with competitive compensation and TONS of upward mobility? If so, consider applying today!
Oct 6, 2022 2:56:29 PM
The Revolving Door of Long-Term Care
Before working in hospice, I spent nearly 20 years in the health & fitness industry. Many years were dedicated to recruiting, hiring, onboarding, and developing field-level and multi-unit management staff. Although you might not think it, the parallels between the two industries are staggering as...
Read More
30 November | Online Webinar
Making the Hospice Choice: Questions to Consider Before Starting Hospice Care
Register NOW